For the Benefit and Enjoyment of the Employee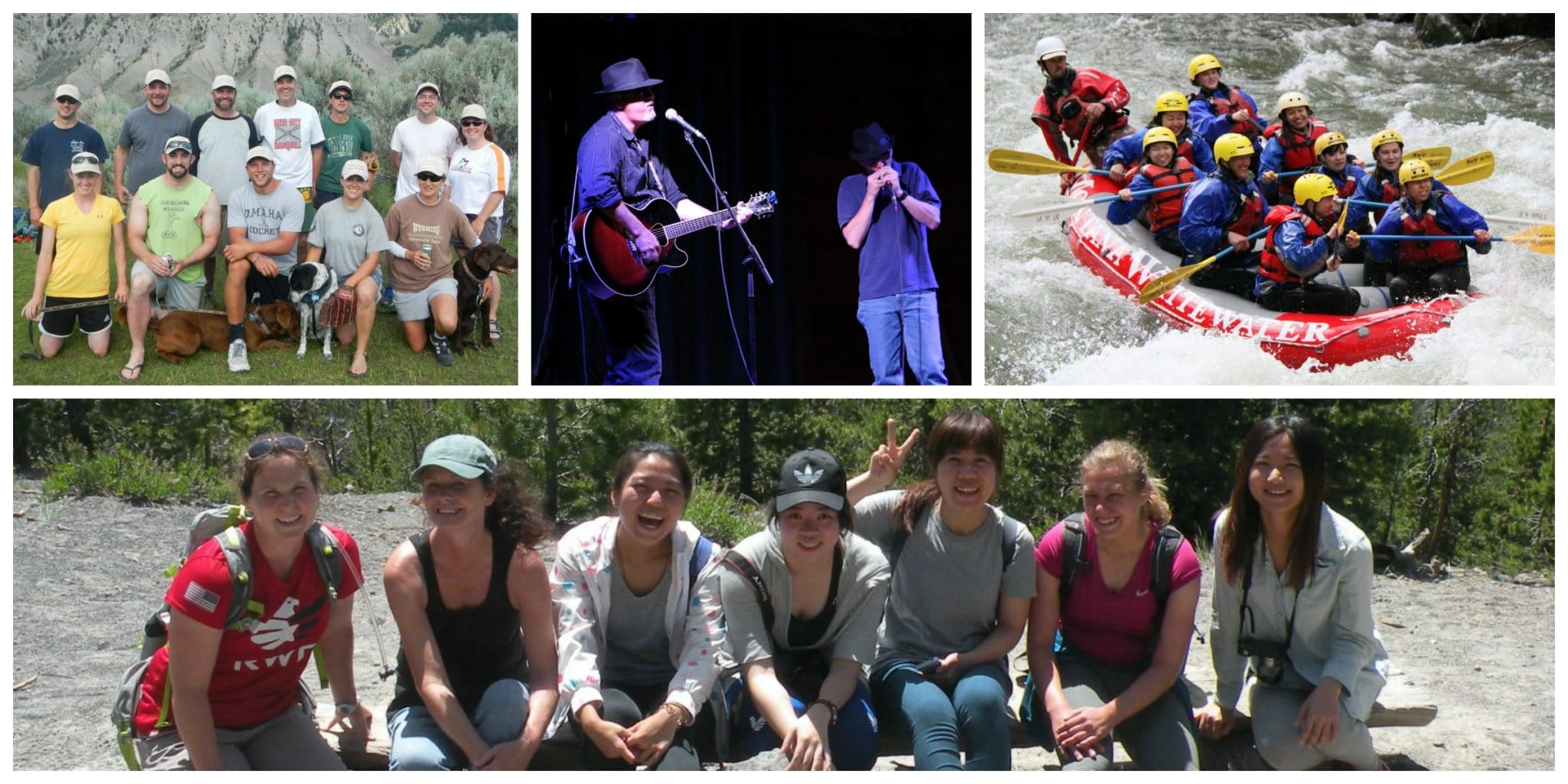 YCERP hosts a variety of programs and services to help Yellowstone employees meet each other and enjoy the best of the Greater Yellowstone Ecosystem.  Browse the pages listed under Programs and Services to learn about our most popular offerings.
We hope you join YCERP during your Yellowstone adventure!
For information on current program offerings check Activity Calendars, updated each Friday during the summer and winter seasons.