Summer Photo Contest – Entry Deadline August 5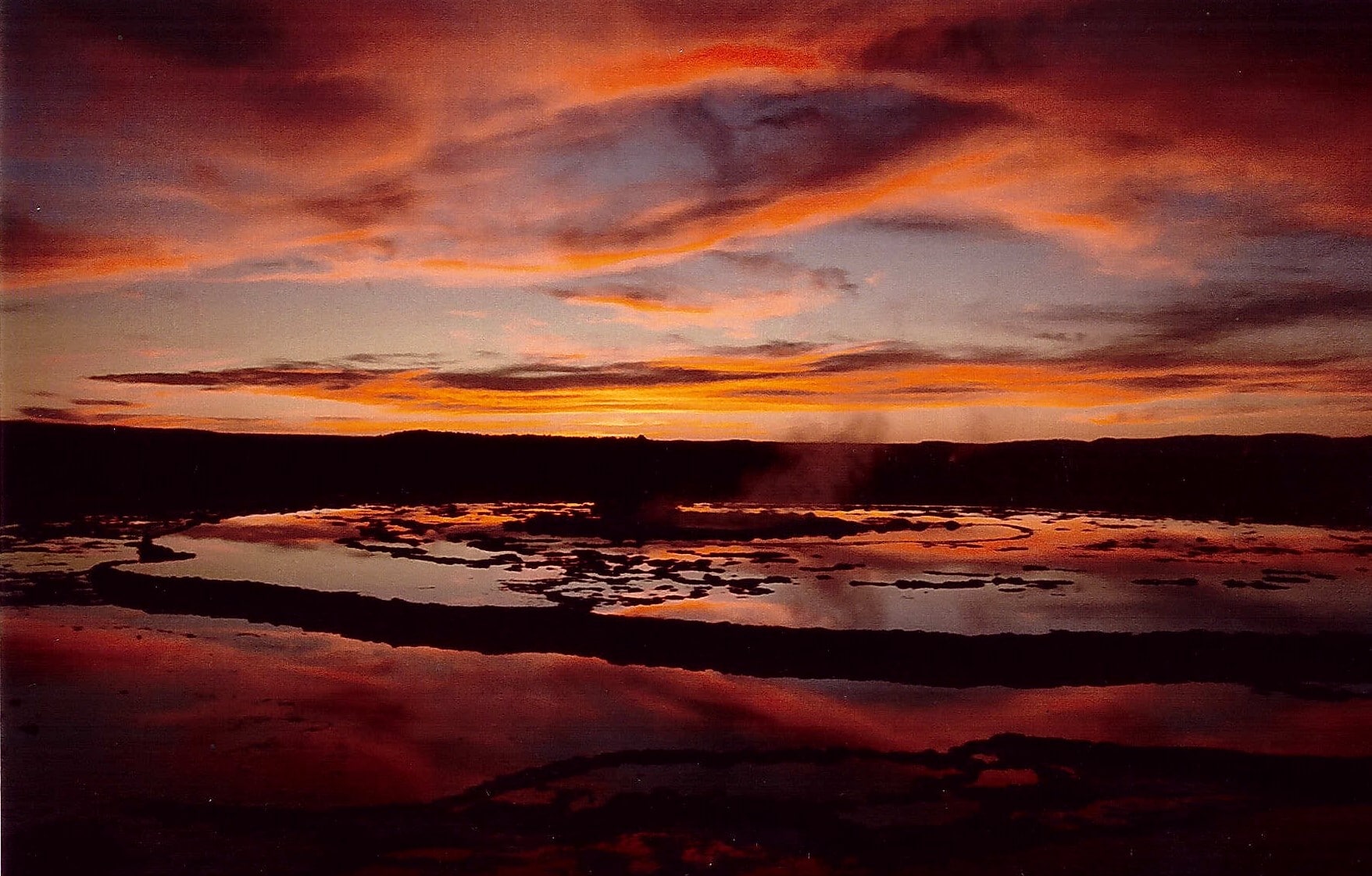 It would be next to impossible to entertain each of Yellowstone's 4,300 employees with the story of the grizzly you saw cross the Grand Loop Road, or the owl that perched in your camp, but through the Summer Photo Contest you can do just that! After all, a picture is worth a thousand words.
This peer-judged event is our way of sharing and showcasing the spectacular images we've caught on film this spring and summer. The contest has five categories: Landscape, Wildlife, Close Up, People, and Thermal Features (new category!). Each contestant may enter one submission per category. Judging will be held August 20, 21 and 22 to coincide with Xanterra Job Fairs.
Submit entries to a location recreation office by 5:00 pm on Monday, August 5 for a chance to win money for a top three placing in each of the five categories.
You do not need to print out your entries. You can enter your photos electronically to the rec offices – via email, thumb drive or transferring straight from your phone. All electronic entries must be formatted to fit on 4″x6″ photo paper or they will be disqualified.
Photo Judging
| | | |
| --- | --- | --- |
| Mammoth Recreation Hall | August 20 | 11 am – 2 pm |
| Lake Recreation Hall | August 21 | 11 am – 2 pm |
| Canyon Xanterra Employee Dining Room | August 21 | 5 pm – 7 pm |
| Old Faithful Recreation Hall | August 22 | 11 am – 2 pm |
| Grayling Dorm Lobby (Grant Village) | August 22 | 6 pm – 9 pm |
For entry forms visit a recreation office or print one here:
Photo Contest Entry Form – Summer 2019